In the back of your mind, it always seems like a good idea to document workflows at your property management company. However, many companies don't systematize this process and thus have multiple, convoluted systems for understanding what gets done. This becomes an issue when:
A method is inefficient, ineffective, or otherwise leaving money on the table.
A process is in question between two employees who both think their way is right.
A process isn't happening at all because the employee who understood it has left.
A process is making an employee feel unsure or unclear, contributing to turnover as well.
All of the above examples ultimately lead to fewer doors or even the loss of doors you currently have! With all these potential problems springing from unclear processes, why wouldn't one take the time to document workflows?
To get started, get as many team members in a room as possible for a meeting and set your agenda clearly: which workflows are in question on this particular day? Don't expect to document an entire team's work in one go! Assume you will need multiple meetings with similar formats to understand all the processes that the company goes through in the course of property management operations.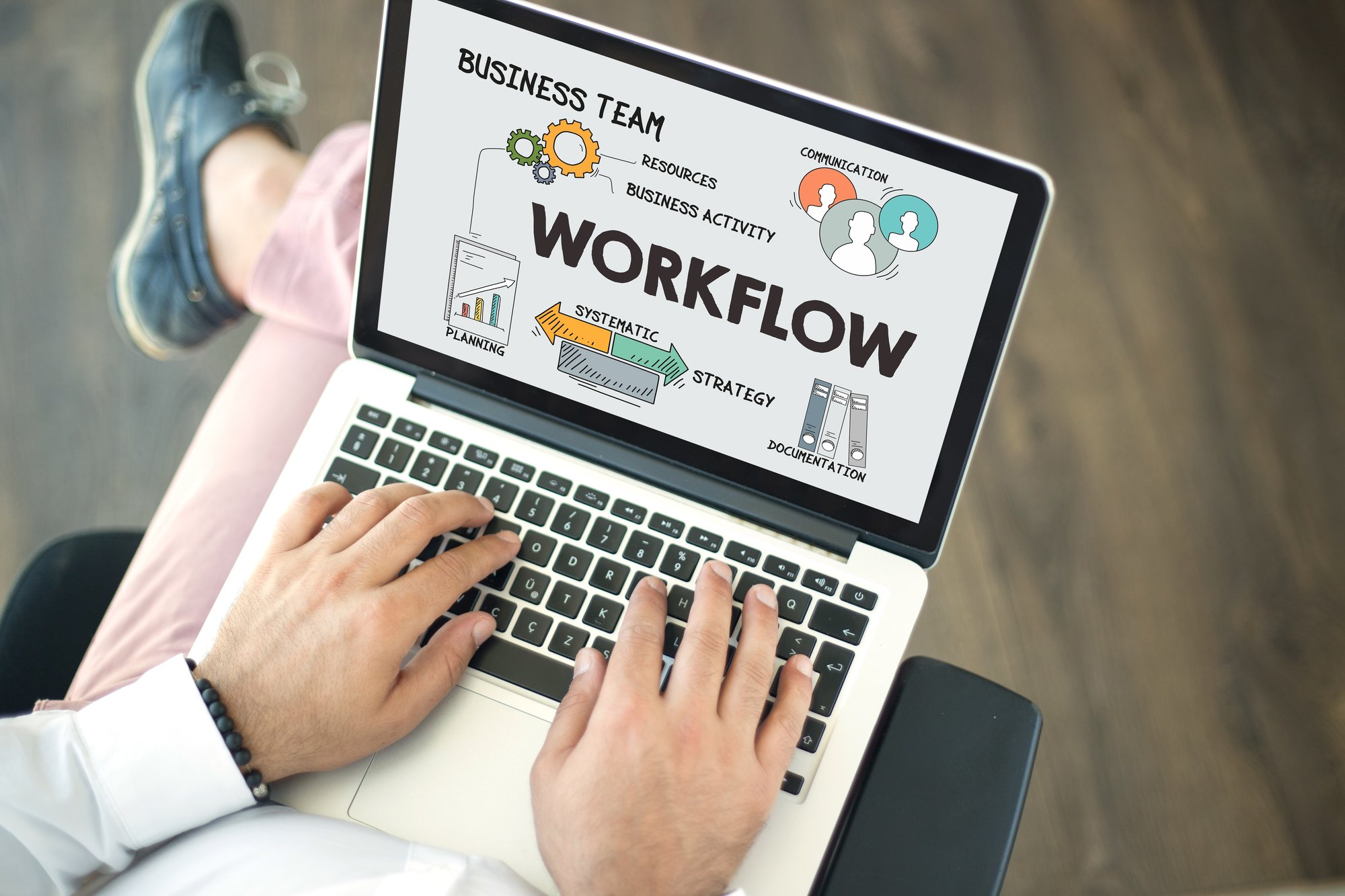 Step 1: Identify and Delineate Your Processes
First, delineate what is and isn't part of the process—and name it. Try to avoid spending time debating what constitutes the "beginning" of a process. If there is a disagreement, make a call: "X step is going to be the last step of Workflow Y, not the first step of Workflow Z." Name the workflows clearly, and write those names on a whiteboard or shared cloud-based document where everyone can follow along.
At the same time, it is helpful to choose a process workflow that will feel natural. Team members may feel more comfortable if they see clearly why their projects are considered to be part of specific processes and not needed in others. Some workflows conclude and trigger new workflows. However, to start, you'll want to document one thing at a time and get more complicated once your team is accustomed to the process.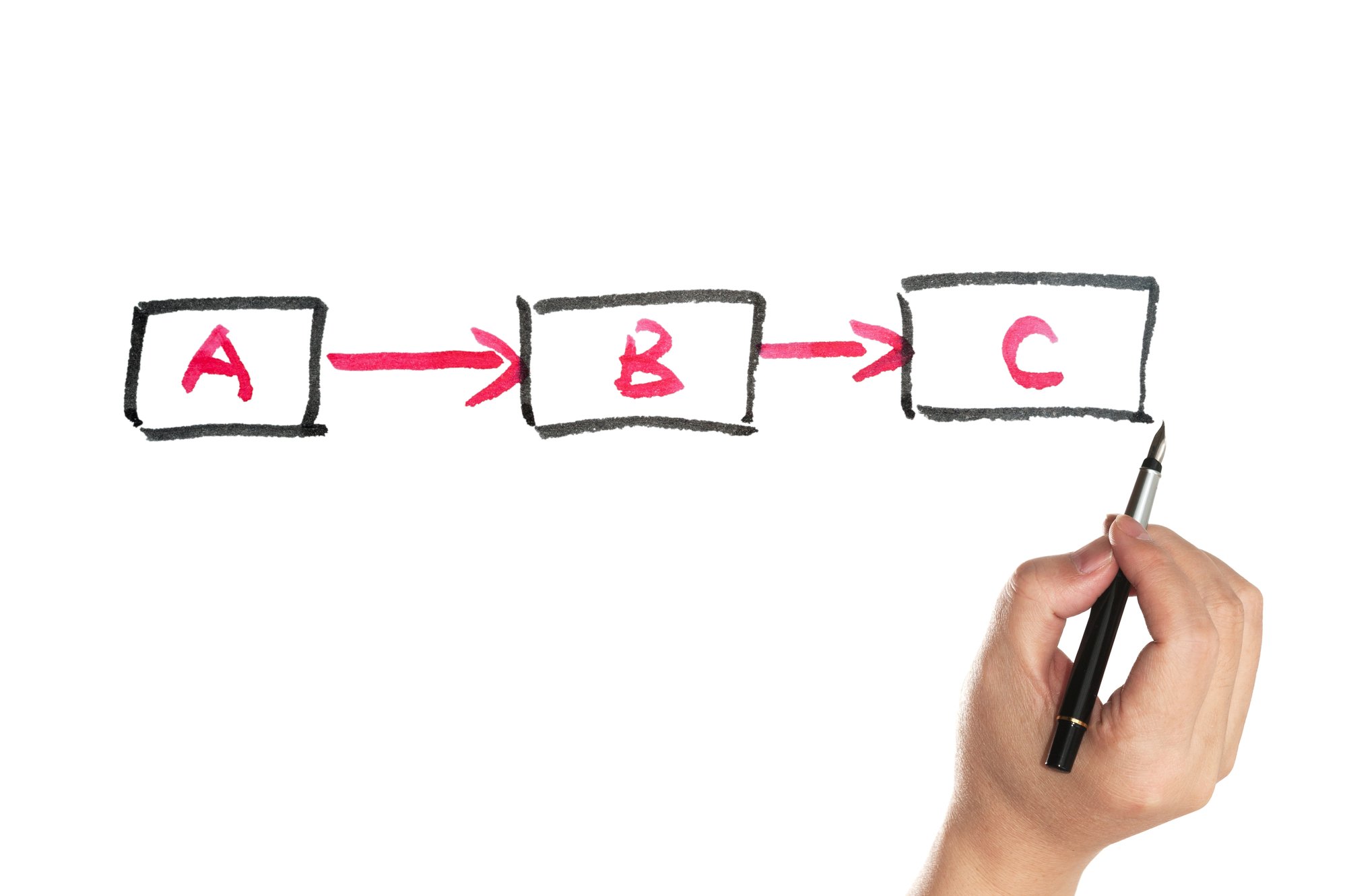 Step 2: Determine Roles, Inputs, and Outputs
Usually, the aspects of roles, inputs, and outputs are essential to the process but don't always determine the order and what is done. Use this step as a time to brainstorm about this process:
Who is usually involved?
What are all the things they need to accomplish their work?

Do they need permission to access certain cloud-based documents, photocopies of the right rental agreement forms, or something else?

What outputs are required to conclude the process?

Do background checks have to come back? Do you need someone to put the stamp on the envelope to send a notice? What other final outputs are you expecting?
By evaluating all of these things before you list out the steps, you start to show people potential inefficiencies from the start! Remember, the documentation process itself can be part of your drive for efficiency; when six different employees are involved in a project that could quickly be done by 3, that lower level of complexity will benefit everyone.
Step 3: What Steps—and in What Order?
Once you identify everyone involved, and what their inputs and outputs are, start thinking about the tasks that must be accomplished. It may be easiest to put these on note cards or sticky notes so they can be re-arranged in the process. Again, documentation may breed innovation: perhaps just switching two stages in the process will instantly relieve some headaches.
Discuss the current arrangement of tasks, as well as ideal orders that could be reproduced over time. Realistically, some team members are bombarded with other requests and leave the next person in the process twiddling his or her thumbs. Identify these things as much as possible, because you can sometimes avoid a bottleneck by reassigning a task. Settle on the order in which you want the process to go; be certain its direction is realistic and achievable in the near term rather than some kind of pipe(line) dream.
Step 4: Verify and Publish Your Process
Once you've gotten everyone on the same page, make sure there are no lingering individuals who don't understand the process. Type it up in a way that allows it to be shared if it wasn't already in that space, and publish it! Publishing refers to making the documentation you just settled on available to all necessary employees.
Encourage management to refer back to it in the case of bottlenecks or inefficiency. Project management automation and software can allow your team members to check off their part of the process each time they complete one and digitally relay the project to the next person. This can be especially helpful if that fits with the culture of your property management business.
As a HubSpot Platinum Partner, we know how to craft optimal, agile, and automated workflows for any size property management company. Do you need some assistance with making your property management firm lean and effective? Contact Rent Bridge today!
Meta Description: Correctly Documenting Property Management Workflows Is a Team Effort.